The world's most innovative companies use Fabric.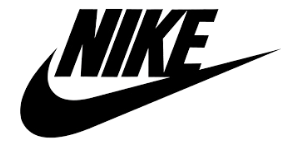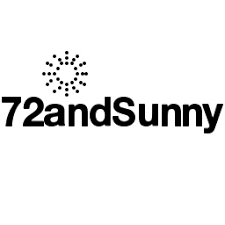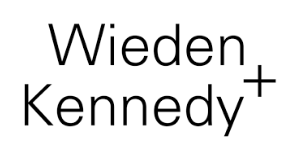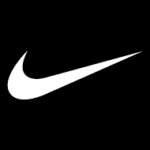 Researcher,
Athlete Concepts
The platform is so good at unearthing insights because their bespoke recruiting helps us hear from the exact audience we're looking for.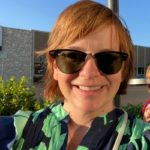 Angela Jones,
Group Strategy Director​
When COVID-19 hit, we worked with the team to field a quick consumer study on a Saturday. We needed to gauge whether the work would hit the right tone. With results by Sunday, the study gave clients the confidence to launch the campaign.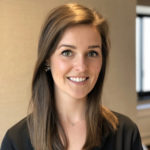 Abby Thorsgaard,
Primary Research Manager​
With a tight deadline to conduct research, develop a sizzle reel, and deliver a pitch, Fabric was an integral part of getting the project done quickly.