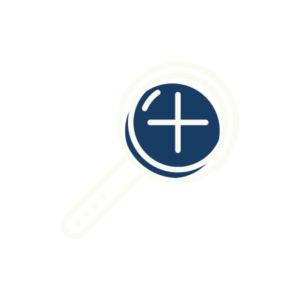 The Details: How to Use Fabric Academy
Think of the Fabric Academy as a master class in qualitative market research. Here you'll learn best practices for setting objectives, screening, study design, analysis and more. Detailed instructions show how to leverage video in presenting your results.
Our approach incorporates 20+ years of market research experience with some of the world's most recognized brands. We focus on helping researchers use the most current technology while leveraging the emotionally engaging methodology of asynchronous video.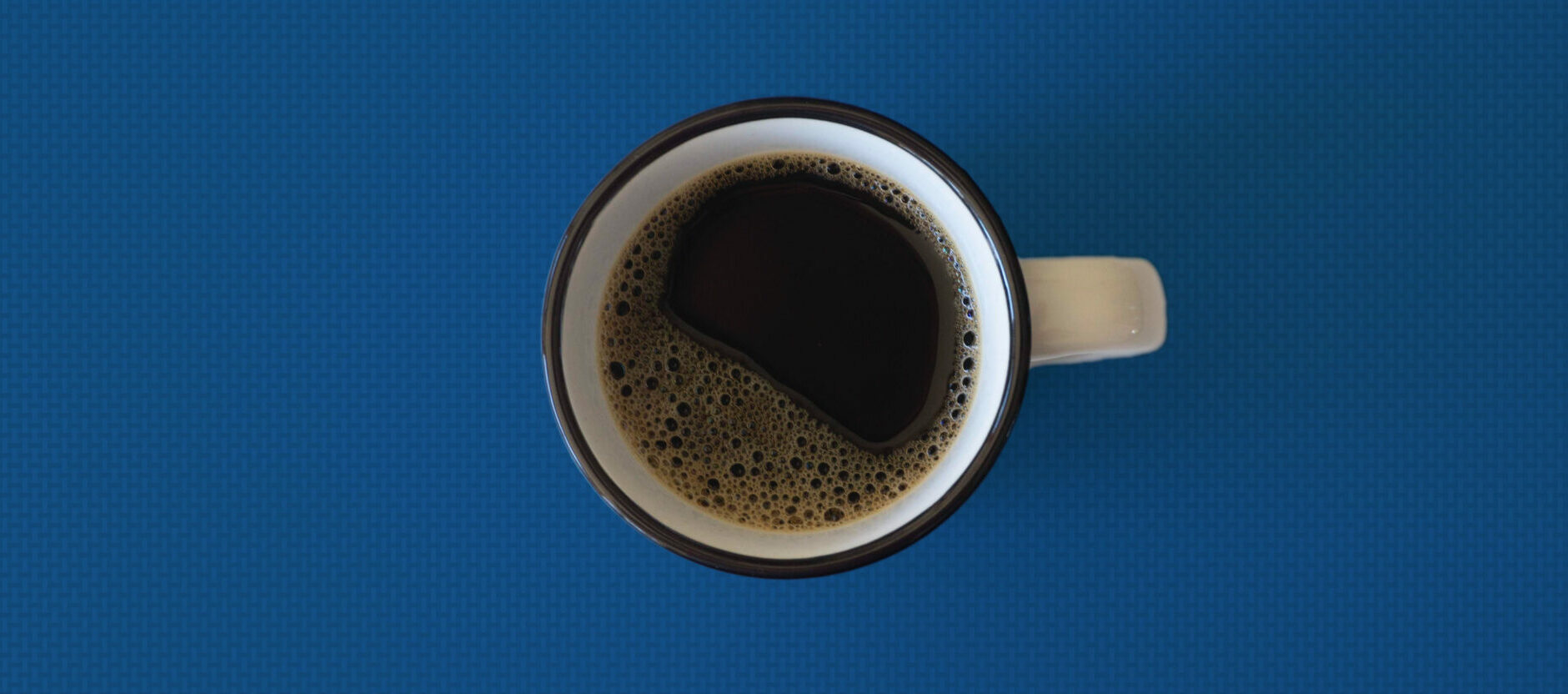 Design your own research study
Make a powerful presentation of your study results
Create a structure for your study
Use Fabric AI for speed to insight
Set a research objective
Determine the appropriate sample size
Recruit the right respondents
Write a successful screener
Develop study questions
Learn how to test stimulus
Analyze incoming responses
Make an impactful video highlight reel
Inform and inspire an ad pitch
Confidence to create your own market research studies
Knowledge to communicate your study results
Expertise to create powerful videos for presentations
Useful examples from our experience with top clients
Clear steps for launching your study
How to Use the Fabric Academy
To learn the core process of developing your own qualitative market research studies, begin with "Start Here" in the Fabric Academy. Then make your way through all available tutorials. Note that new tutorials become available on an ongoing basis.
Who Uses the Fabric Academy?
Seasoned researchers and those new to market research—and those in between—all learn from the Fabric Academy. Our educational materials and services attract product designers, marketing professionals, ad agencies, entrepreneurs, manufacturers, researchers and more, serving a broad swath of categories and industries.
Anyone seeking to understand how qualitative market research works can benefit. The academy is particularly useful for learning to conceptualize and design the best study to gain impactful insights—then present findings in the strongest way possible.
Examples: A strategy director at an agency seeks to improve messaging for their client. An apparel brand wants to find out how their new line is viewed by consumers of a certain demographic. An app designer needs valuable information about how users incorporate their app into everyday life. 
Special Content for Agencies
Creative professionals of all stripes can learn from Fabric's extensive tutorials. We also offer a document specifically geared toward agency professional agencies developing an ad pitch.
Materials in the Fabric Academy are based on decades' worth of boots-on-the-ground experience in the market research field, together with authoritative academic research. 
Fabric has been honored to engage in ongoing collaborations with UCSD Behavioral Sciences (Dr. Steven Dow), Wharton MBA (Dr. Martin Lautman), Carnegie Mellon Human Computing Interaction and Stanford D School.
Founder Tom Bassett is the thought leader who developed unique insights and creative strategies for advertising and product design for Nike, Apple, Google, Sonos and other top brands.
Tom's clients benefit from his years of experience with global brands. In the Fabric Academy, he reveals the concepts, processes, and methodologies foundational to developing powerful research insights. 
Gaining Confidence Through Knowledge
Throughout the Fabric site, we use best practices, FAQs, educational resources, tutorials and informative articles to guide researchers. Pro tips and case studies provide inspiration. We've found that having an expert teacher with real-world experience gives our clients confidence as well as knowledge.