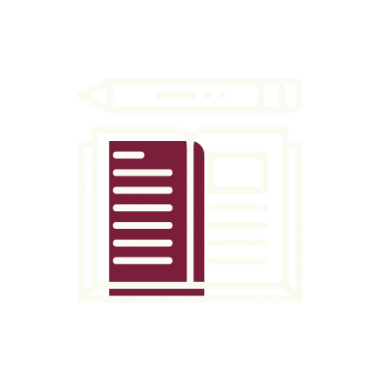 Writing Recruitment Screeners
Creating Your Study
7 min read
There are two ways to bring recruits into your Fabric study: provide us with the right information to write the screener for you, or bring your own screener.
Since respondents aren't paid to answer screeners, try to limit the number of screening questions to ten data points (including age, gender and geography).
1. Let us build the screener for you
When building your DIY study, select "Let Us Recruit", and then on the following page define the recruits you're looking for responses from. This may include:
Demographic information like age, gender, geographic location, household income and education
Behavioral criteria like product usage, recency of purchase, competitive products owned, brand affinity, amount spent, and frequency
Psychographic criteria such as personality questions, agreement to attitudinal statements, general preferences, or other intangibles
Our team recommends keeping recruit criteria simple to allow for the quickest possible responses and the highest likelihood of approval from the recruiting team.
2. Provide us with your screener
The content of your screener can be cut and pasted into the "Define Your Recruit" field within the "Let Us Recruit" option, or you can paste a link to a document containing your screener for our team to program. 
3. Fabric will accept/reject your criteria within 24 hours at the most
Once you have submitted your recruitment request through the Fabric platform, the team will review it for feasibility within 24 hours. Most requests are approved within 1–2 hours. If there are any questions or potential sticking points, we will reach out via email.
4. Once the screener is approved, finish building your study and launch
Once your screener request is approved, you will receive a notification. In your dashboard, the study status will now read "Approved – Awaiting Payment". From there, the next step is to do a final review on your study questions. 
Then proceed with launching your study. Your recruits will populate the study dashboard, with the first respondents usually coming in within 24 hours of launch.